From Otter Sketch to Otter Gift...
---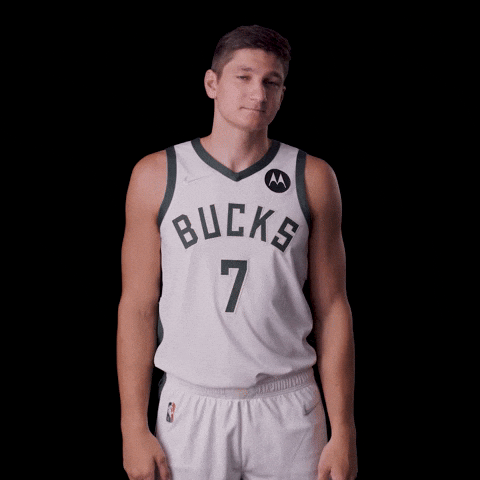 📜🦦😊
"Each otter starts life as an idea in my sketchbook,
then I open my paints to splash with some colour.
I ink with my pen to define it some more,
before otter is ready to move and explore.
----
Off otter goes to find its new home,
be it a T-Shirt, a mug, a card or a coaster,
I say my farewells and wave otter goodbye,
as it becomes an otter gift for someone to buy"